"Is anyone among you suffering? Let him pray. Is anyone cheerful? Let him sing praise.  Is anyone among you sick? Let him call for the elders of the church, and let them pray over him, anointing him with oil in the name of the Lord. And the prayer of faith will save the one who is sick, and the Lord will raise him up. And if he has committed sins, he will be forgiven. Therefore, confess your sins to one another and pray for one another, that you may be healed. The prayer of a righteous person has great power as it is working." James 5:13-16
I want to wrap up our time here in James 5, and keep it short and sweet for you. We're looking at James 5:13-16, and the message is Pray at ALL Times.
Suffering? Pray. Cheerful? Pray. One to add for me (and I know I'm not alone): Not feeling like it? Pray.
Isn't it easy to pray when we are feeling some type of way? Whether on a spiritual high, or in desperate need, it's not super difficult to find something to say when our emotions are fueling us.
On the contrary, when I'm not feeling much of anything, praying doesn't come so easy. I kind of just go on auto-pilot, and this is no good, for two big reasons.
Just like we talked about in a previous post, we can talk to God because He is our friend. There are times when we laugh and cry and even fight with our friends, but there are also times where we kind of just, chill… Not because we are being apathetic, but because we are remaining faithful to the relationship without experiencing anything spectacular or dramatic. It's understandable then that we would have these moments in our relationship with the Lord as well. While it may seem foreign at first to those of us who process things emotionally, we are capable of keeping our attention on God and having meaningful conversation with Him even when we aren't shouting praises or crying out. If we aren't talking to Him in the mundane moments of life, we are missing out on a full, mature relationship.
Feelings are not bad. However, I think a lot of the time our emotions revolve around something that is affecting us personally. If we are only praying when we are experiencing some emotion, then there is a big chance that we aren't praying much for other people. Our call is clear: we must love and serve others. I can do a chore for someone to lighten their load; I can make a sacrifice that shows someone what love feels like; I can practice mercy when someone wrongs me…but I cannot do what only God can, and heal someone's broken heart or transform their life. When we genuinely love someone, anyone, we will make praying and interceding for them a priority.
Instead of just cruising along, and calling Jesus when we feel like it, let's really be committed to making prayer a priority! It's something that requires work, and we'll never be perfect at it, but thankfully our God is gracious towards us.
---
Some tips for increasing that prayer life:
Try setting your alarm clock an hour earlier than usual, and use that time to do nothing but pray. If you're like me, you're going to get about two sentences in and fall back asleep. *hit snooze. repeat*
Write out your prayers. Prayer can be said inside your mind, it can be spoken aloud, and it can be written word. Grab a journal and dedicate it to letters for Jesus. Or write on a napkin at Chick Fil A… (done it.)
---
No, we don't always wake up and find it easy or appealing to pray even once a day. Keep on asking for the desire to spend more time praying and to have better focus when praying. God wants conversation with you, and He would much rather you ask Him for help at it, than for you to believe that it's not even worth trying, because you know that He knows that you really don't want to or feel like you can. Your humanness has not rendered Him angry, bitter, or pouting somewhere in a far corner of Heaven.
Now let's do some praying.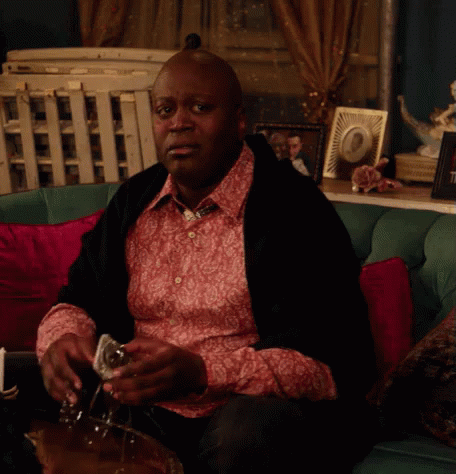 Love you, ladies!!